Getting CMMC Certified in Brownsville, Texas (TX)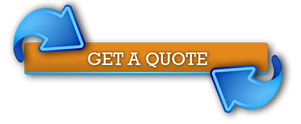 If you are a company working with the US Department of Defense, getting CMMC certified in Brownsville or any other city in Texas, will be a mandatory requirement. Why? Because working with this department involves many aspects to be taken care of. Starting with the simple fact of guaranteeing security in your systems and processes. 
But to understand it better, here at IQC The ISO Pros, want to help you to not only know everything about it but also get trained, implement it, and finally get your certification. The best part is that you can access our assistance and services while being located in Brownsville or any city around the state of Texas. 
With that said, let's start with something simple: what is CMMC in the first place?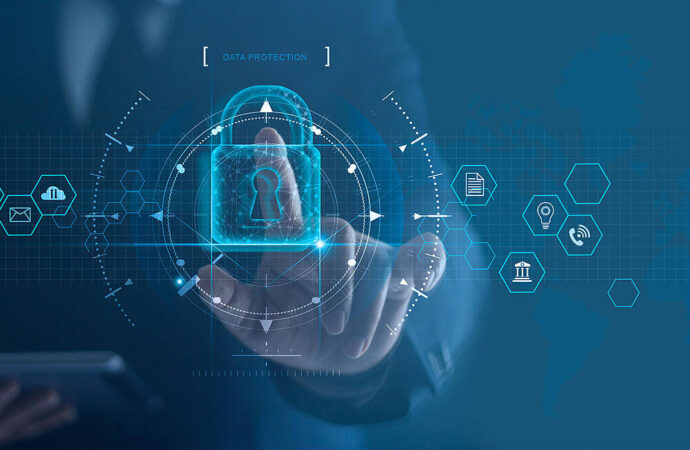 It refers to the Cybersecurity Maturity Model Certification and it is a standard just like any other ISO that focuses on implementing cybersecurity at a certain level or degree across the defense industrial base (DIB)
This standard is very recent since it was released in 2020 and before it, companies associated with the DIB needed to implement certain security by themselves. Now, what does this CMMC change for them and more importantly, for you as a company in this field? 
That you need to meet all the requirements and practices to ensure your company is able to adapt to new and evolving cyber threats. 
In short, you will guarantee your cybersecurity system is appropriate to ensure the protection of information and data. 
How does CMMC work?
Since CMMC is focused on a maturity level just as its name proposes, you will have to follow different requirements depending on the level of certification you need for your business. 
The concept of getting certified in this ISO is the same as others, you just need to go through different levels.
Knowing this, you must understand the differences between them: 
Level 1: your company must have basic cyber hygiene to perform its processes and include several items such as antivirus software. Also, sanitizing and destroying media with relevant information before disposal. 
Level 2: involves the previous requirements but also documented information on all practices. Without it, there's no way to get certified at this level. 
Level 3: include everything mentioned before. However, your company should also focus on maintaining and resourcing plans that encompass all activities. 
Level 4: aims for the improvement in detection and problem-solving capabilities in your system.
Level 5: englobes every policy and practice and ensures the company is able to improve and manage its cybersecurity management system constantly.
How to implement it and get certified?
At IQC The ISO Pros, we can help you to go through the entire process of implementing it by assessing your current cyber hygiene and determining what you are missing to fulfill all the requirements. 
But which level do you need to get certified on? That depends on the focus on your company and how directly involved you are with the DoD. However, we can train you in the specific level you are aiming for or offer you an entire training that involves all maturity levels. 
Once this is done, we can either help you to implement it or do all the job. And don't worry, our services at IQC The ISO Pros are available in Brownsville, San Benito, and any city or town in Texas. 
Therefore, count on us for this implementation and training regardless of your location in the state.
IQC The ISO Pros can help you implement, train on, consult, and have your company and/or organization certified on the following ISO Certifications: