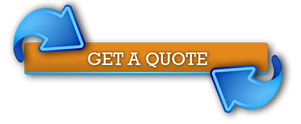 Getting your ISO 9001 certification or any other standard isn't a simple task you can achieve with anyone in Brownsville, Texas. Therefore, make sure to contact us at IQC The ISO Pros.
Our company has been in the standards and ISO industry for over 10 years, and we are more than confident in being able to assist, train, and certify you in any of the norms.
We understand the deepness of each one of them, how difficult it can be for your company to implement it, but also, that you need to learn about the ones you implement to ensure you are aware of everything.
This is why we not only focus on implementing it for you—if requested.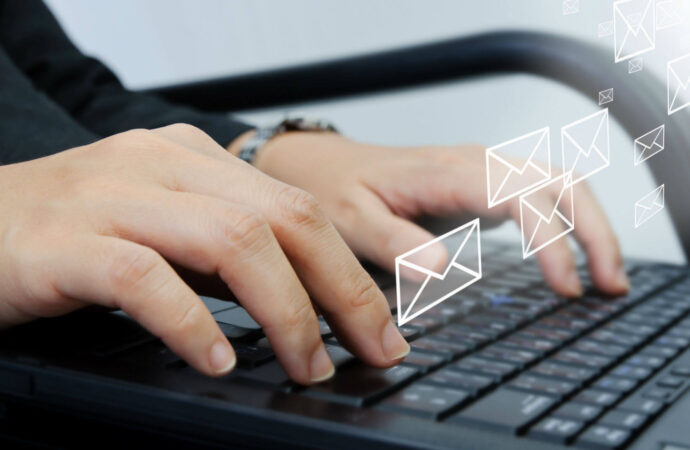 We also aim to train and teach you so you are able to either implement it yourself but mostly, be able to maintain it and meet every requirement in the long-run, especially when there are changes in the ISO. Therefore, what can you expect from us?
Definitely an entire team of experts and professionals that will be next to you during the entire process. Now, what ISO do you need? Are you looking to implement a QMS standard? Or maybe a voluntary one such as ISO 14001?
We have vast knowledge in over 30 different ISOs, and all of them will help you to improve your business constantly, ensure you are able to continue operating, and meet the mandatory requirements in certain cases.
Contact us now at IQC The ISO Pros, and we will start to assess your company, train you and implement the normative so you can get certified in it in no time.
IQC The ISO Pros can help you implement, train on, consult, and have your company and/or organization certified on the following ISO Certifications: